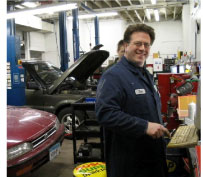 Welcome to Uptown Imports - Foreign Auto Repair in Minneapolis,
your Premier Auto Repair and Service Shop
A message from the owner...
Checkout These FREE Special Reports They Could Save You Hundreds Of $$$ On Unnecessary Repairs Right Now!
Get A Free Gift With Your First Visit!
Call Us Now At
612-822-6490
Or Appointments to make an appointment.
"Very Seldom in this dot com / multiple choice world are our expectations exceeded. Their entire operation is very sensitive. They got it done."
Nancy Krant & John Oliva, St Paul VW / Audi
Whether you're not satisfied with the shop you go to now, your car won't start, is suddenly making strange noises, your check engine light is on or you just need an oil change, tune up, maintenance work or a used car inspection... If you drive a late model (1996 and newer) Audi, Volvo, SAAB, Honda, Toyota, Nissan, BMW or VW. You'll know we'll service your car right!
Saving You Time, Money and Headaches
I know sometimes an emergency or large repair comes up and you're tight on cash. Well, you can easily borrow money from us at 0% interest for 6 months . You also get free towing, free lockout service and more for a year. To find out more, click here.
If your car breaks down on the road and you want to tow it to our shop, you only get charged what the tow guy charges us-- no mark-ups . I worked out a deal with him for you so it's cheaper than the regular rates he charges other shops. I'd rather do that for you than make money on tow jobs! If you need their phone number click here.
If your car needs to stay overnight, we've worked out a deal with a local car rental agency to give you a discount on a loaner car. They'll even pick you up and drop you off at your place or the shop. Now that's convenient!
We even took the time to make anExclusive 11 Step Repair Process that we use when we repair your car. To find out more click here!
The Experts Even Our Competitors Call On
If your car is at another auto repair shop, even one of our competitors (they even call us when they have problems), and you want advice on what to do or another opinion to make sure they're honest , we'll tell you what we think. See, your car's health affects you and your family's life. What makes us happy is getting to help all of you maintain and improve the way you live.
Even if you're a repair shop and aren't sure what to do, give us a call. We love to help . This may sound crazy, but to us, it's not just auto repair . . . it's a labor of love.
"My technical knowledge is limited, but my people knowledge can be trusted. They know cars & I trust them"
Deborah Latzke, Mpls, Toyota
Hey, I know there's other auto repair shops around. And sometimes it's hard to judge the value without a direct comparison. That's why I urge you to go check out other auto repair shops... at the same time check ours out too. After all,you're the best judge of quality.
No Obligation, No Risk, Estimates
Feel free to call us for a comparison estimate and let us explain the value we provide with no obligation from you!
Make sure you compare by more than just price alone . Compare reputation, benefits they offer, mechanic qualifications, appearance of service area, customer service, guarantees and explanations of repairs required. Make sure you get what you really want Don't be penny wise and pound foolish!
"TRUST! I've recommended Uptown Imports to my friends & coworkers. They are concerned with customer service. GREAT ETHICS!"
Rebecca L. Brown, Mpls, Volvo
Be sure to download and read the information in the FREEreports at the top of this webpage. It's insider information everyone should know before getting their auto repaired.
Get additional savings . . . Visit the promotions page to download some money saving coupons. If you want to instantly save money on your repairs, sign up for the Car Care Club Card program (the one with the checkered flags). It's like buying a $1.00 for 18¢.
"The Car Care Club Card services more than pay for the membership - great value."
Robert W. -Minneapolis , MN ,Mazda
And Finally…
I know you'll make one giant vote of confidence if you decide to put your vehicle
in our hands . And each such decision has helped make Uptown Imports what it is today, and what I'm so incredibly thrilled to realize where it's going to be tomorrow! I think of each of our customers as partners and as friends. So... from the bottom of my heart and everyone who works with me, I thank you for taking the time to read this.
What should you do now: Pick up the phone, give us a call at (612) 822-6490 or to make an appointment just click here. Hope to hear from you soon.
John Shanderuk, Owner of Uptown Imports
We service and repair the following makes:

Acura Repair
Audi Repair
BMW Repair
Daewoo Repair
Honda Repair
Hyundai Repair
Infiniti Repair
Isuzu Repair
Kia Repair
Lexus Repair
Mazda Repair
Mercedes-Benz Repair
Mini Cooper Repair
Mitsubishi Repair
Nissan Repair
Prius Repair
Saab Repair
Scion Repair
Smart Repair
Subaru Repair
Suzuki Repair
Toyota Repair
Volkswagen Repair
Volvo Repair
Visit our mobile website
24 HR Towing:
763-253-1568
Find us
Want to Cash in on $582.00 in Savings? Join The Car Care Club!


To Find Out More! Click here
You'll be glad you did.
To learn more Click Here...

Bosch Credit Card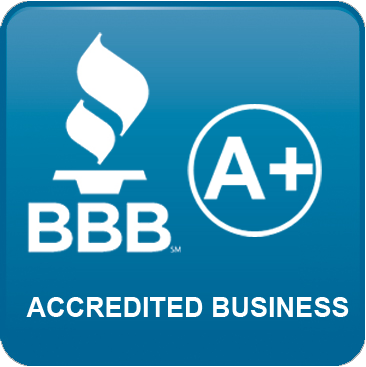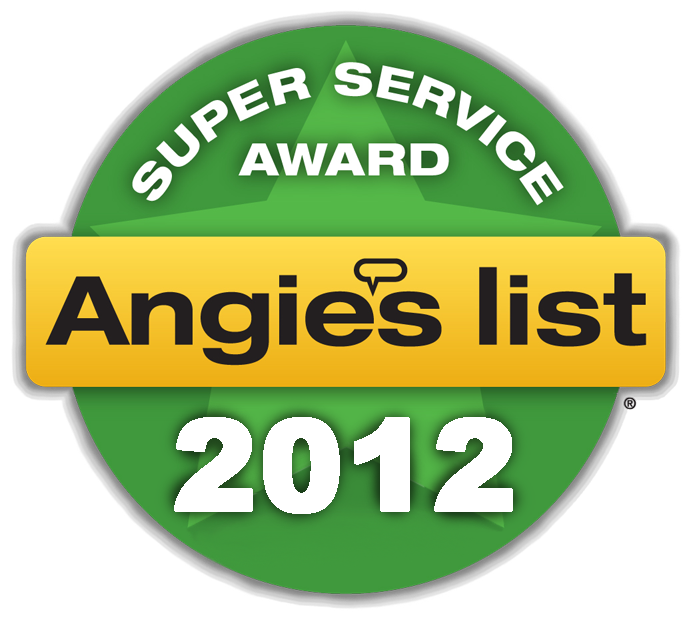 Powered by: AutoVitals